Start the countdown for Art al Vent XVII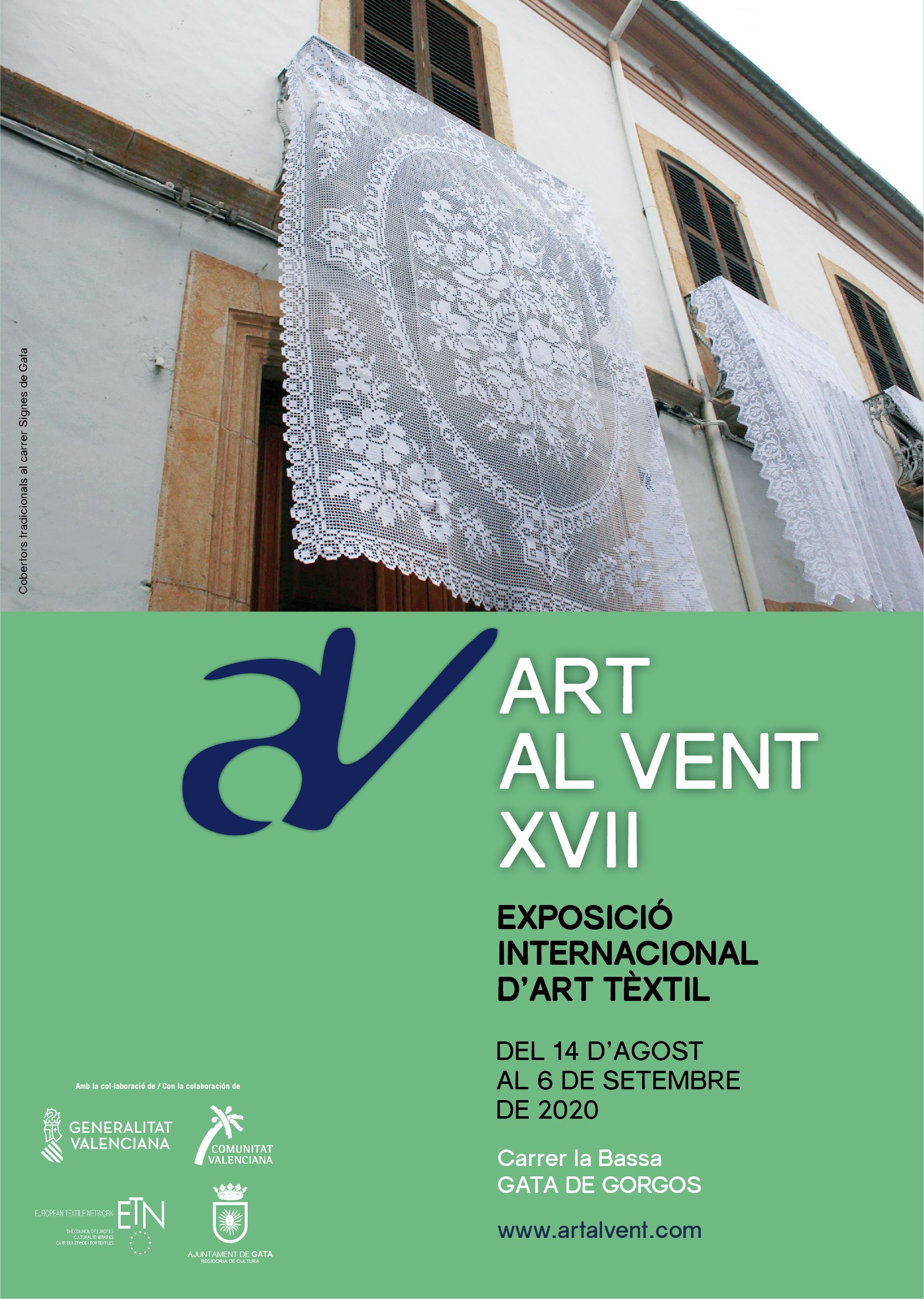 Start the countdown to make Art al Vent XVII a reality and fill calle La Bassa of Gata de Gorgos with the works of the different authors from all over the world.
The 2020 edition has not been without difficulties that the global crisis due by the Coronavirus pandemic has caused that many authors who were previously selected haven't been able to send their works for display in Gata from 14th August.
From the organization we are aware of these inconveniences and until the last moment are receiving works which will be part of the exhibition.
This edition will also be strange because one of the most crowded acts is suppressed. The inaugural event that serves as a meeting between artists, participants, audience and organization. Following health recommendations, we avoid this kind of acts. On the other hand, some of the cultural activities are maintained with a more local version that will have the participation of associations and collectives from the town and will be located in a limited space with capacity control.
Despite these difficulties, Art al Vent XVII will flow in calle La Bassa of Gata from August 14th to September 6th and you can enjoy the exhibition and also of an entire village that opens its doors any time of the day just walking through its streets.